Our Lady of Nativity Primary School Lawson Principal Lisa Samojlowicz with some of the students who performed in their Talent Showcase
Our Lady of The Nativity Primary School Lawson has a talented bunch of students when it comes to the creative and performing arts.
More than 20 students took to the stage during the school's annual Talent Showcase, which was supported by the school community, parents and carers.
Our Lady of The Nativity Principal Lisa Samojlowicz said all the students had been practising since Term 3. "It is very nerve wracking to go on stage and perform in front of your peers. All the students were very brave and should be proud of all their performances,'' Mrs Samojilowicz said.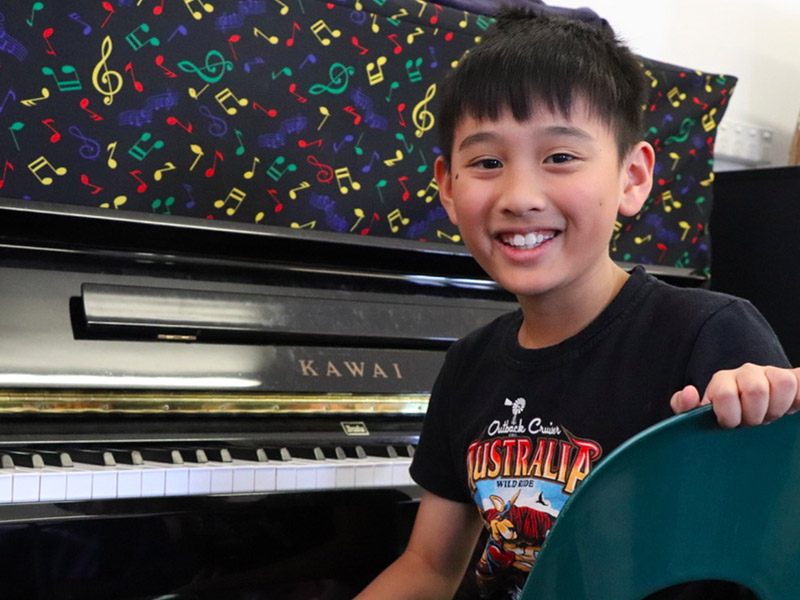 Winner of this years Our Lady of Nativity Primary School Lawson's Talent Showcase was Jonas who played Mission Impossible on the piano
However, students and staff judged this year's competition winner as Jonas, for his performance of the Mission Impossible theme on piano. Irish dancers Harry and Clodagh were runners up followed by a third-place tie between Sophie who performed a comedy routine and Eva who played Jupiter on violin.
A highly commended award was given to Maddison who sang Beautiful by Christina Aguilera and the encouragement awards went to Ebony, Charley and Paige for their dance to Roar by Katy Perry.
Student helpers and mentors were acknowledged for their participation and contribution along with the students who wrote and performed their own original drama piece.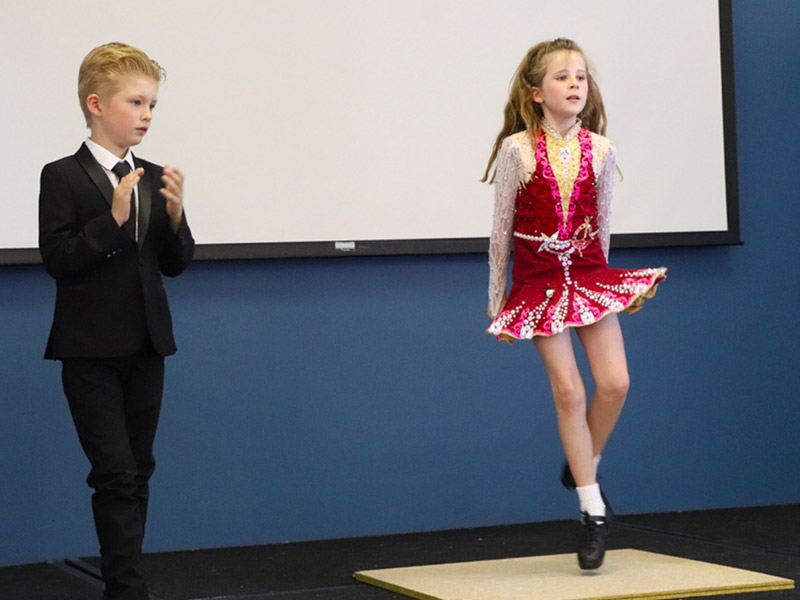 Harry and Clodagh did a fantastic job of demonstrating their Irish Dancing skills during the Talent Showcase which saw them come second in the competition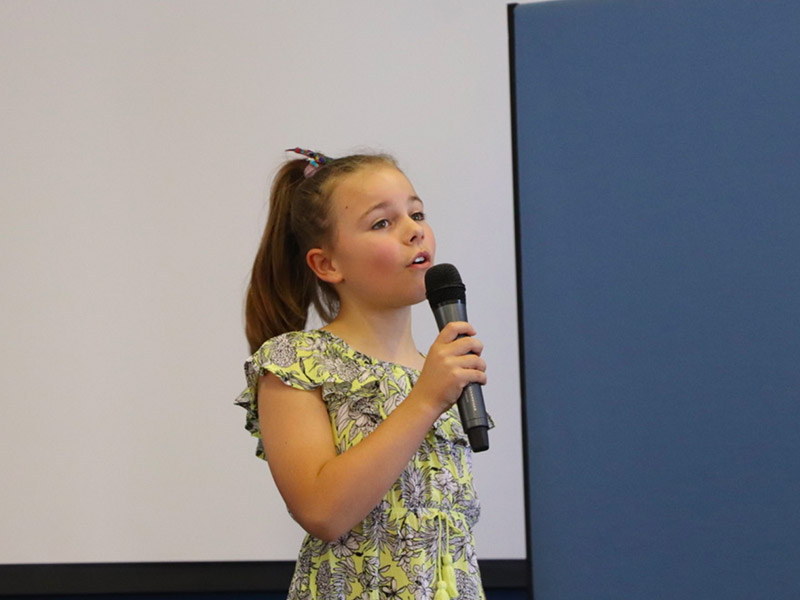 Maddison who sang Beautiful by Christina Aguilera was highly commended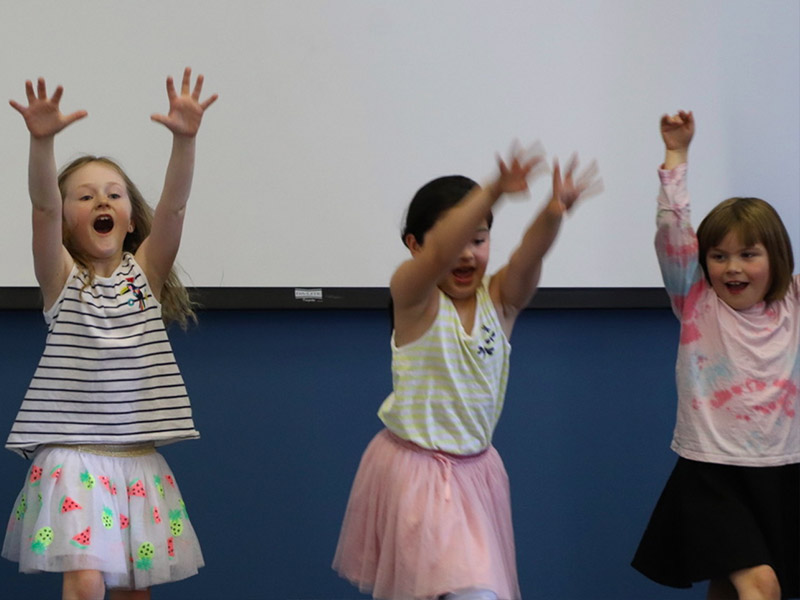 Ebony, Charley & Paige received Encouragement awards for their dance to Katy Perry's Roar