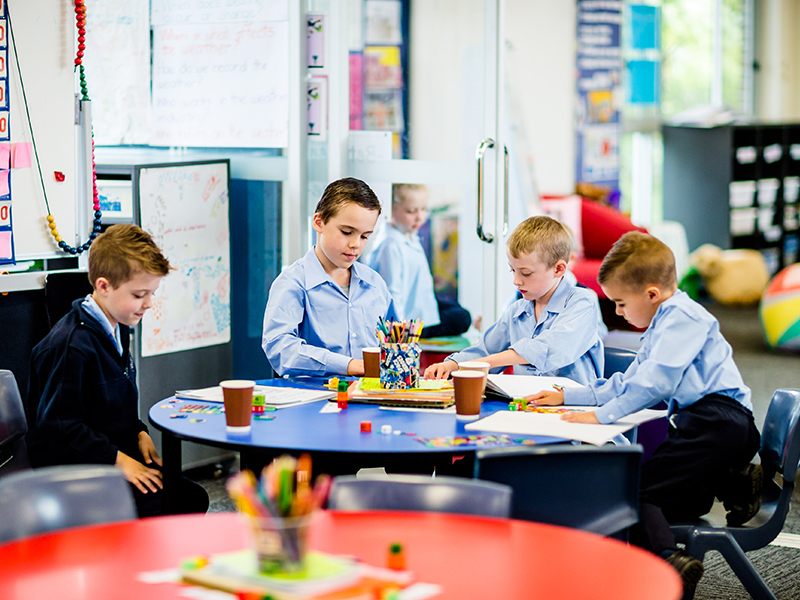 Our lady of the Nativity Primary
Located in the beautiful Blue Mountains, Our Lady of the Nativity Primary is a Catholic co-educational primary school where we strive to fulfil our vision to glorify God in all aspects of life and learning. We place great emphasis on establishing a partnership between home and school. Our School is characterized by quality learning and teaching, education in faith and values education. There is a strong sense of community at the school which is focused on building positive relationships. Our Lady of the Nativity Primary continues to develop as an exciting center for quality learning.
18
Dec
2018
Year 6 Graduation and End of Year Mass-
18
Dec
2018
Music Extravaganza!
19
Dec
2018
LAST DAY FOR STUDENTS
20
Dec
2018
PUPIL FREE DAY